At Employment Training Solutions we pride ourselves in our diversity and wide range of skill sets. To better assist the construction and resource industry in the Pilbara region Employment Training Solutions offer a range of labour hire solutions that will help your project to stay safe and stay on track.
Using local manpower Employment Training Solutions are proud to offer labour hire and relief workers for the following positions:-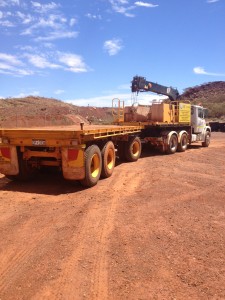 Emergency Safety Officer
Emergency Medical Officer
Site Administrators
Crane Drivers (CN, CV, CO)
Crane Truck Hire (With or without driver)
Truck Drivers (MR to MC)
For enquiries please contact us on 0414 703 205 or via our contact form.