Overview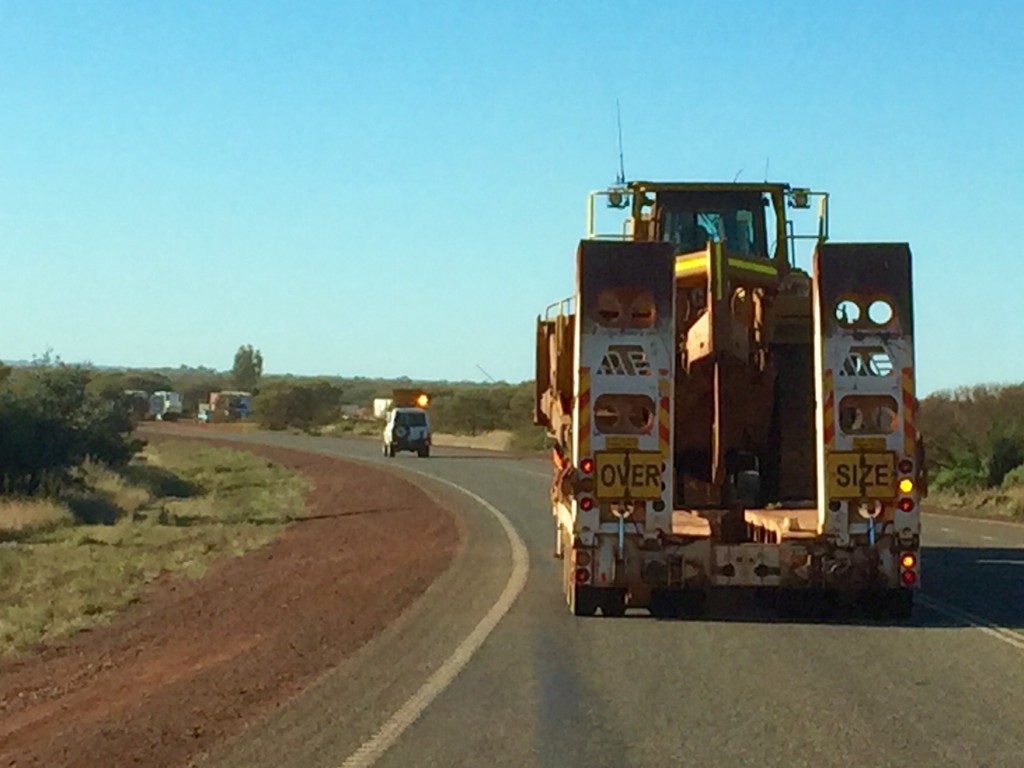 We are proud to be the first training provider for a Western Australia Main Roads Accredited Heavy  Vehicle Pilot  Licence Course delivered in the Pilbara.Our MOU partners in accrediting this course is Miro Training (RTO# 5207)
This training course will give you the knowledge and experience required to Pilot an oversized or overmass load, communicate with other pilots & escorts, road users and authorities. You will also learn to control traffic as a Pilot and coordinate emergencies and breakdowns.
The course is designed to span over 2 days featuring both classroom learning as well as practical challenges to test your skills and knowledge learned in the course. You will be trained and tested with real-life scenarios and real oversized/overmass loads under permit.
Prerequisites
You must hold a full "C" class driver's license in Western Australia
Be physically fit
Locations
This course is offered at the following locations:-
Newman, Tom Price, Port Hedland
Exmouth
Northern Wheatbelt
Central Wheatbelt
Great Southern Wheatbelt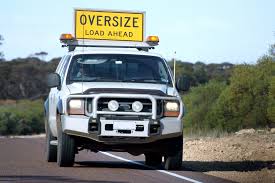 Course Completion
Once a student has successfully completed the course they will be awarded a Statement of Attainment for the following units of competency:-
TLIC3010 – Pilot or Escort oversized and/or overmassed loads
TLIE3009 – Use Pilot and Escort Communication
TLIF3060 – Control Traffic as Pilot Vehicle Operator
TLIF3013 – Coordinate breakdowns and emergencies
TLIB2004 – Carry out vehicle inspection
Your Nationally Recognised Statement of Attainment and "Bridge Video Supervision" letter along with a current medical, copy of your drivers licence, completed application form and fee for a Accredited Pilot license to the Western Australian department of Main Roads.
Bookings and Enquiries
Please contact us [email protected] or by phoning 0414 703 205.